No matter what sector you work in, when making decisions that impact the many, it is important to include a representation of different perspectives in the process in order to make an inclusive and efficient decision – for everyone. That's where you come in!
Perspetivo enables you to include many perspectives and views on things that matter – for you, your organisation and the society as a whole.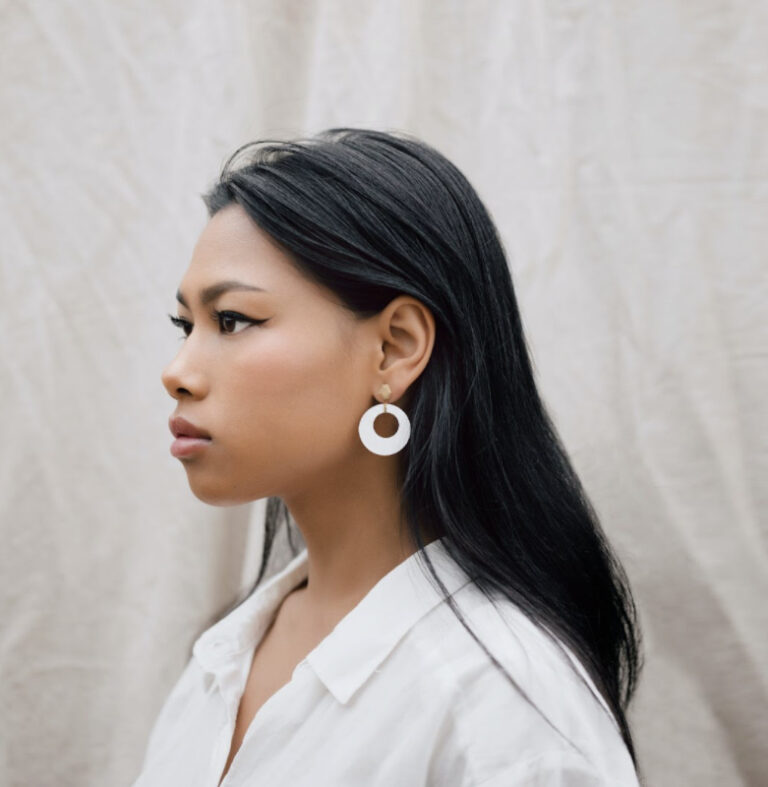 The most representative panel in the Nordics
Representative dialogues and surveys lead to more accurate insights. We live in a world of constant change and need organizations to understand and include different viewpoints and perspectives.
Perspetivo is a first-of-its-kind panel and database, providing a deep understanding of all parts of society. We enable you to include all voices before making important decisions, regardless of age, language, socioeconomic background and many more perspectives.
Perspetivo's strength lies in the wide representation we have in our panel. Via us, you are able to ask questions and receive insights on matters that are important for your organization, and hopefully society as a whole.
What makes us unique is that our panels contain a representation of the society we live in. With that, you will receive the most accurate view, whether you wish to ask a fully representative panel such as a broad "Sweden panel", or a specific group such as Arabic-speaking single parents that live in a certain area.
We conduct three types of research: Market research, social research and desk research.
There are several ways of conducting polls with Perspectivo. You can choose between using our survey templates, customized questions, desk research, or a combination of the three. We'll guide you through the process and help you pick the best way to poll others with regard to your organization's specific needs.
We encourage you to include a representation of the population before finalizing strategies and making decisions that affect the many.
At Perspetivo, it is possible.
You can choose to use our template surveys or your own questions that we qualify. We also conduct desk research via open data sources.
Insights are only accurate if the source of the data is authentic, inclusive, and representative. Whether you look to build a new product, or service or wish to take the temperature of your employer brand, you need to include a broad set of perspectives before finalizing strategies and final outputs.
Perspetivo allows you to conduct inclusive and accurate market research.
We help you get to know your current as well as your future market.
Choose either market research, social research or opinion polls.
We'll help you choose the right audience for your research, whether you want to include the whole population or a specific audience such as Arabic-speaking Swedes or single mothers.
Do you want to know more?